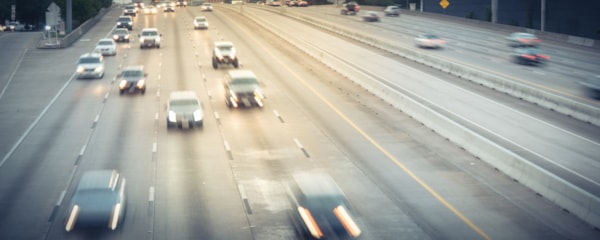 Uforsikrede kjøretøy
25,668 (0.60%) uninsured wehicles in Norway today of in total 4,254,758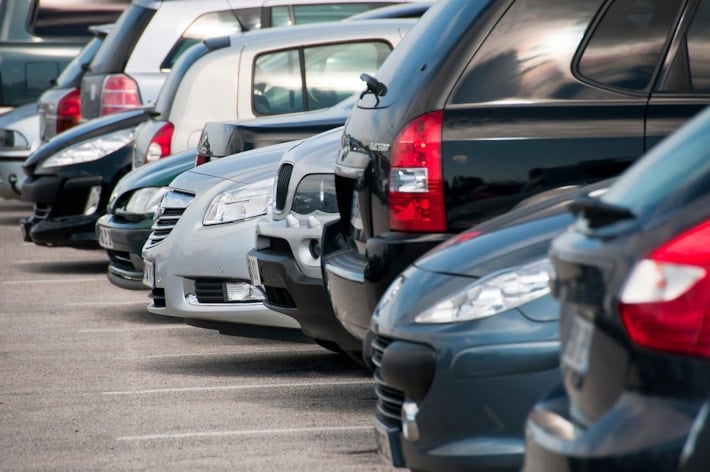 Foto: Foto: Marc Xavier, Adobe Stock Photo
Motor insurance tax
The annual road tax is replaced with a motor insurance tax to the authorities. This provides greater flexibility for owners of vehicles.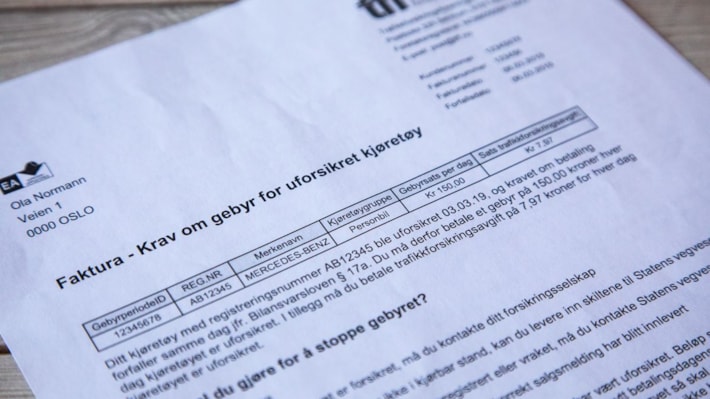 Omission fee for uninsured vehicles
Vehicle owners will receive an invoice for the ommision fee from the Norwegian Motor Insurers' Bureau (TFF) for each day the vehicle is uninsured.